A place just perfect for relaxation –
coupled with the soothing power of unspoilt nature in the immediate surroundings.
RELAX AND ENJOY
Fresh and clean mountain air and a magic Alpine backdrop make you feel at ease from the moment you arrive. There is nothing more relaxing than restoring new energies at our in-house wellness parlor after an adventurous day in the mountains. Sauna parlor, steam bath and panoramic relaxation room at your disposal. Simply forget the worries of everyday life and boost your personal well-being.

Even more water fun and wellness pleasures await you at the Aqua Dome Spa Center - Tirol Therme Längenfeld or in the Freizeit Arena Sölden. Enjoy and wind down!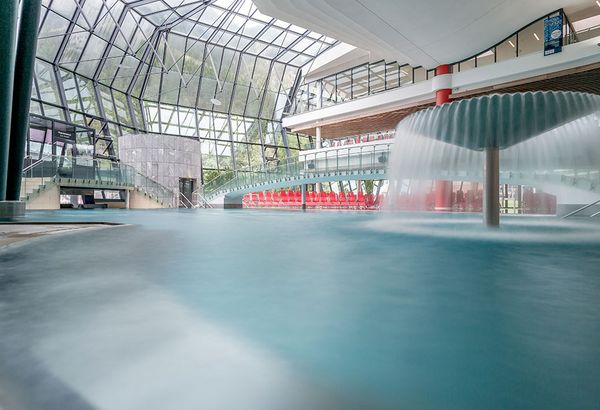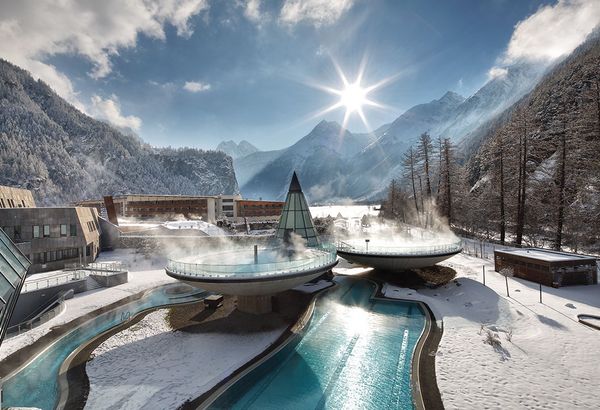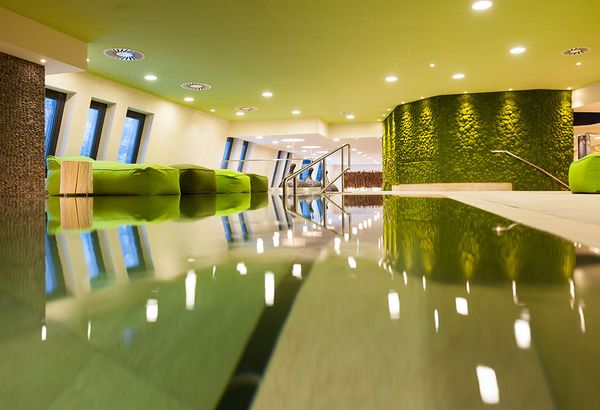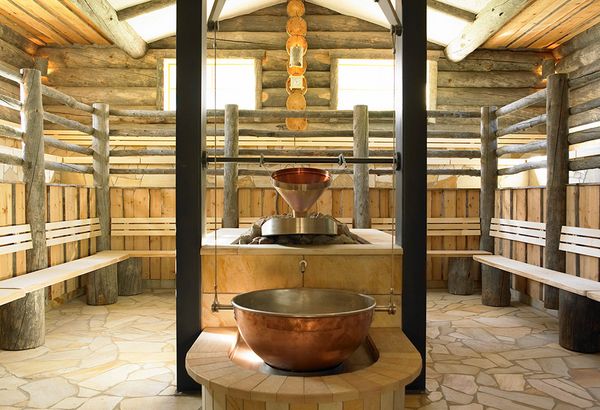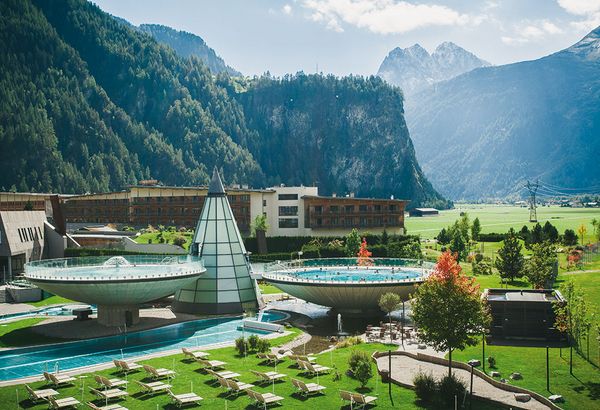 Aqua Dome
Floating almost weightlessly in the saltwater pool while glancing at the majestic peaks higher than 3000 meters. A wellness dream comes true on some 50,000 m² at the Aqua Dome Spa Center in Längenfeld.
Go to Aqua Dome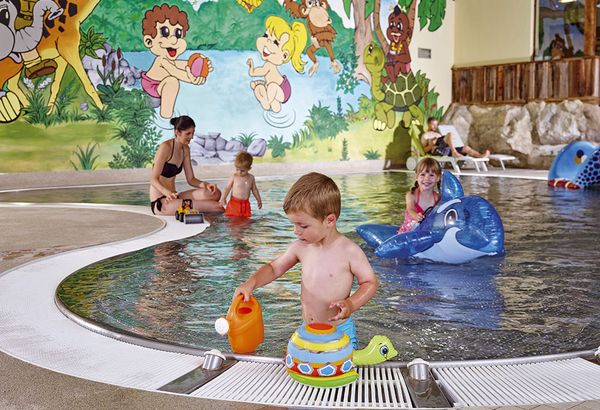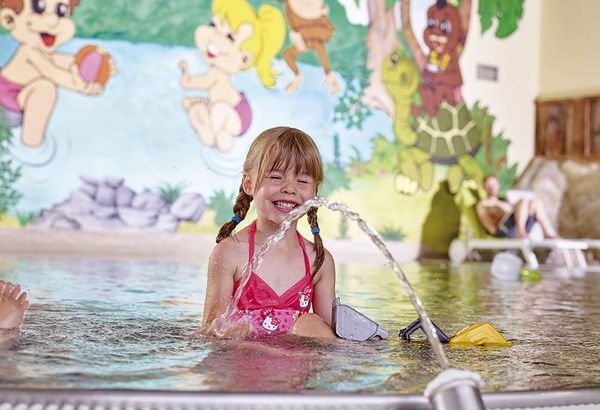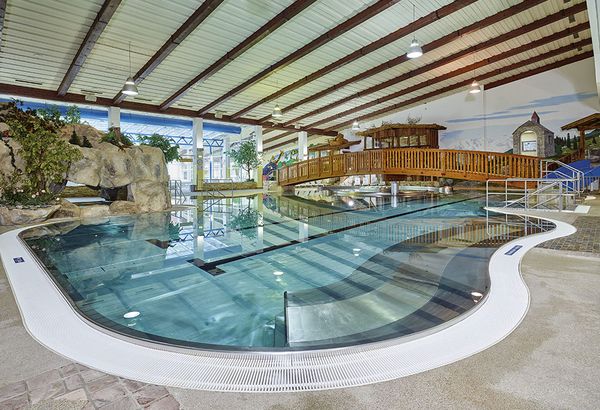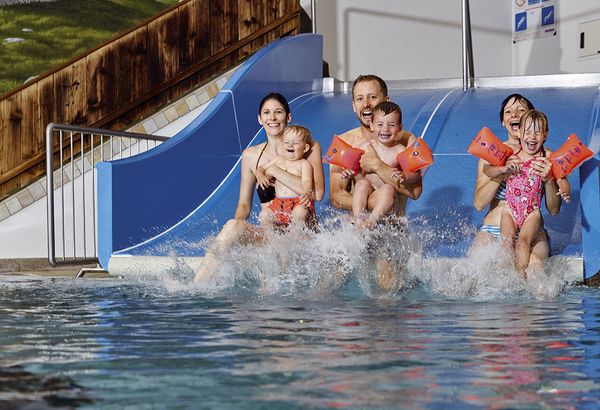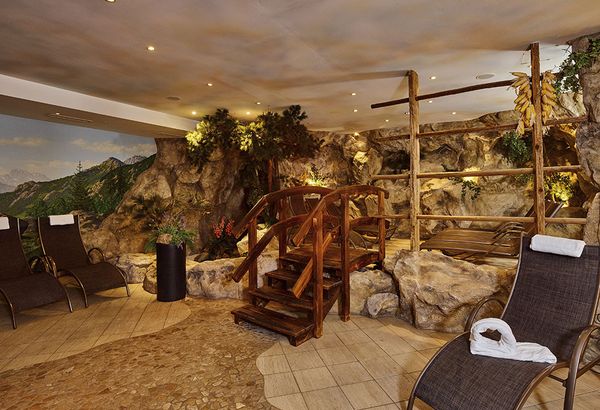 Freizeit Arena Sölden
Adventure swimming bath, wellness sauna, tanning studio, fitness center, sports and tennis hall – Freizeit Arena Sölden offers a superb blend of sporty activities and deep relaxation.
Go to Freizeit Arena